Mobile World Congress – is your website ready?
Mobile World Congress. The annual pilgrimage to Barcelona is the biggest event in the marketing calendar for anyone in mobile tech or allied industries. And although the event isn't until February, for many the planning will already be underway.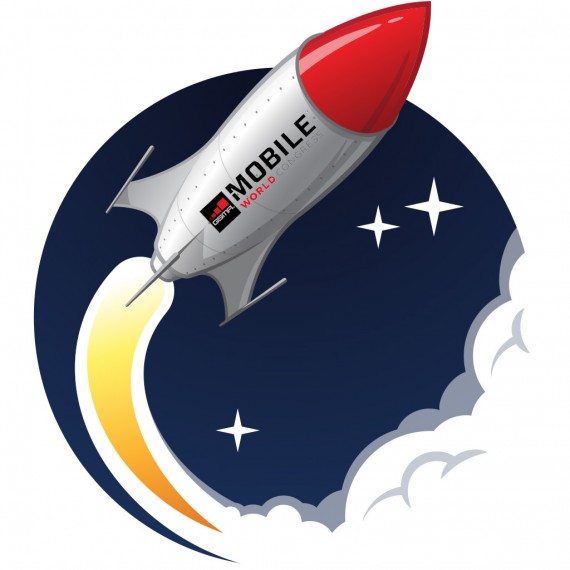 In 2016 the event finally topped 100,000 attendees from 204 countries worldwide – all learning about new technologies in everything from NFC to mobile health, IoT and wearables. Besides ever-more inventive exhibiting & showcasing, there's the conference programme, events and training, and of course networking.
The planning for Mobile World Congress usually starts slow, and builds up to fever-pitch as February rolls around. Besides travel arrangements and the usual bunfight for accommodation, you're probably already thinking about your focus and messaging for 2017, plus starting to organise stand design and marketing materials.
So at this fairly early stage, what else do you need to be thinking about? Well, here's our list of things to consider as we move towards MWC 2017...
Mobile World Congress planning checklist
Is your messaging clearly defined, and is it of interest to the industry, rather than just of interest to your own company? You want to establish credibility and industry awareness, as well as promoting your latest and greatest thing.
Is the general messaging on your website supporting your MWC messaging, or is it focussed somewhere else entirely? MWC visitors and contacts will visit your site, and they will form an opinion about you based on the consistency of your message. A website that's going slightly out of date could undermine a lot of your hard work in Barcelona.
Does your website back up your MWC activities by building credibility and demonstrating the credentials you need to be considered experts?
Have you thought about your pre- and post-show collateral and landing pages for your website and social channels? The contacts you're hoping to reach will do their homework beforehand, and you want to make sure you're creating a buzz around your activities at MWC.
Do you need any available-offline versions of web demos or similar so you're not completely reliant on internet availability at the event?
Have you got the necessary email templates to send pre-show newsletters or invites?
Have you got a form on your website to allow people to make an appointment to meet you at MWC?
With so much else to organise, it's easy to think that your website doesn't need much attention right now. But in fact, if it's used right, it's a great tool to support your MWC activities. And right now, there's still plenty of time to review the design & messaging, or build out some key landing pages and get the pre-show buzz started. Don't let your website be the missing link in your MWC campaign!