Festive Fun 2015
Where has the year gone? It seems like five minutes ago we were planning our summer picnic – poorly, as it turns out, since we missed the great weather earlier in the year – then suddenly it was December and it was time for some festive fun.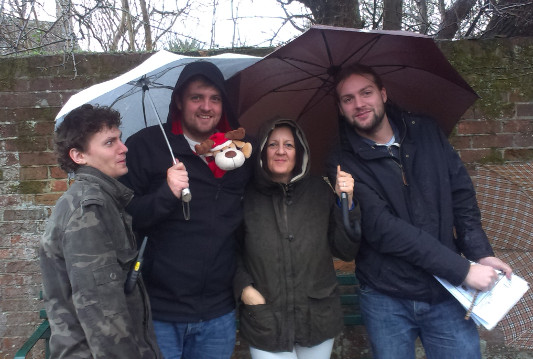 For something a bit different this year we decided to try our hands at a treasure trail/murder mystery/scavenger hunt around the charming town of Wimborne where our offices are based. We were all looking forward to an afternoon of Christmas sleuthing, and things only got better when looking out of the office window we noticed some industrious folks building what appeared to be an Alpine bar in the square – right outside our front door! It opened just in time to provide a quick pit-stop before we set off round town with our clues.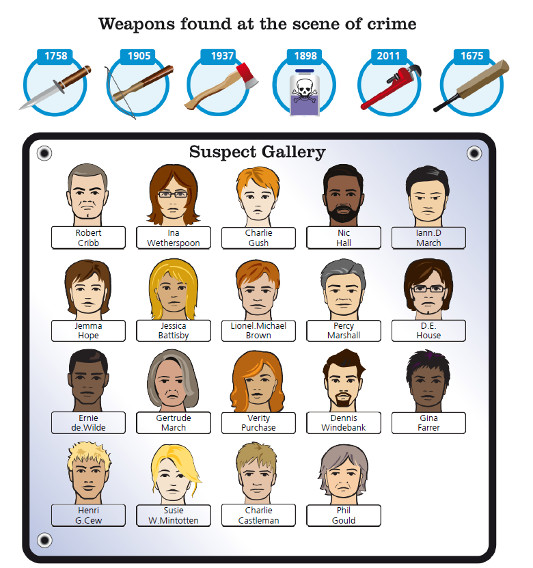 Despite the inclement weather we had a great time and did well with all the clues… or at least mostly. There was a small issue with darkness falling about two thirds of the way through the hunt, which made it considerably harder to scout out answers, but we found our man and made it back to the pub in time for some much-needed refreshment and a few games of Jenga before our Christmas meal.
So, with just a few days to go until the big day, we'd like to wish all of our clients and anyone reading this a very Merry Christmas – and here's to a brilliant 2016!