A round-up of 2010's charitable giving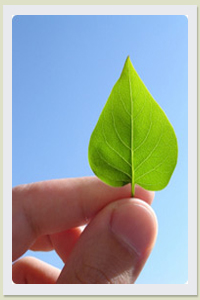 One of the most important parts of Freshleaf's vision is to make a positive difference in our society and to set a good example to our peers. So in 2010 we were delighted to donate over £2,400 to assorted good causes as well as providing free websites to struggling charities. Some of the activities we have been involved in this year include:
Supporting a domestic abuse shelter where we were able to buy the residents Christmas gifts.
Paying for essential maintenance at the local pre-school and providing them with a free website.
Buying a maths games library for the children at the local first school.
Financial donations to the RNLI, Children with Leukaemia, Medecins Sans Frontiers and The Sparkle Appeal.
Lending money to third world entrepreneurs through the brilliant Kiva.org website.
This year we expect to donate more than ever before and we'd like to extend our thanks to all our customers who have helped to make this possible!
Find out more about our ethical policies.