How to build a company intranet
At Freshleaf we have an intranet. We've used it ever since we started the business, and it's one we built ourselves. It's a fantastic tool, without which I would be frighteningly disorganised. It keeps track of lots of important information, like how many hours we've spent on each phase of each project. I can't recommend it highly enough.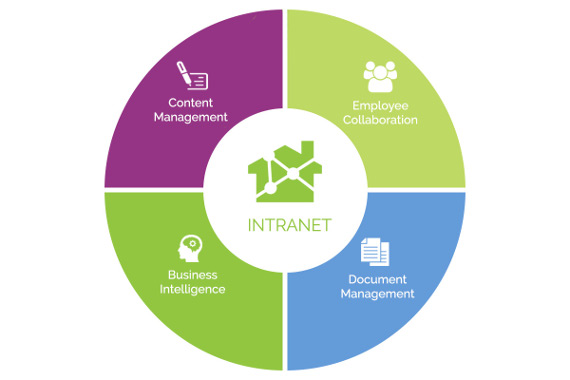 And the great thing about it is – being a team of geeks and all – we can customise it to do exactly what we want it to. Having bespoke software is brilliant. We can change the way our system works to fit with our workflow. We can integrate it with the other systems and platforms we use – like Xero, and Trello. We can build in new features that make life easier and provide more granular information about how the business is doing.
The great thing about it is we can customise it to do exactly what we want it to
Or at least we should be able to. Actually, the current system is so old, and the code so badly dated that it's next to impossible to convince any of the team to actually build into it. Until a few weeks ago, that is.
Rapid prototype to minimum viable product
That's when one of our guys decided he wanted to experiment with building something using the new (at that time not-yet-at-final-release) Angular2 framework. We hadn't really planned to have a new intranet just yet, but some 50 hours of development later, we had a working prototype for intranet v2. Using a clone of the existing database for live data, and running in a local environment, it could already do about fifty percent of the things our current system can do. And because of the way it's built, it did them in a fraction of the time.
In just over a week, it could already do fifty percent of what the old system could do. But in a fraction of the time.
Exciting times. A rapid prototype, a fast-becoming viable product, and time to create a roadmap. What features have we always wanted? What integrations? What tools will we build in to make life easier? To help us run the business behind the scenes to ensure we can deliver the best value to our clients?
The exciting possibilities of custom software:
Choose your own features and functions
Integrate with any existing, legacy or new system you're using
Define your own reporting – generate reports on any facet of your data and display them however you want (want it by email? Check. Or on a dashboard? Check. Or both?)
Allow different users entirely custom levels of secure access from anywhere
Continue to add new features as your business evolves.
Don't wade through a sea of features you don't need, to get to the ones you do.
Of course, not every business has a team of developers on hand who can build these kinds of tools for them. But I think everyone should. If you're wrestling with bad software or building a business case for a better alternative, why not download our white paper "How to choose the right systems for your business".