Don't stick with bad stock - how to find great free images for your website
A website design can stand or fall on its imagery. It's possible to make a website beautiful in lots of ways, but trying to make one without any photography of at all is kind of a tall order. There was a need, and bam! There were stock photo libraries.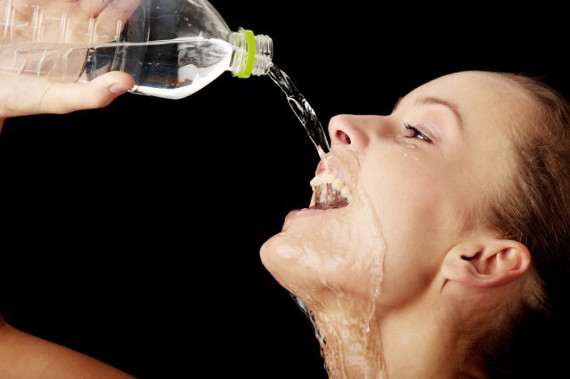 In its better moments, stock photography at least created some entertaining memes - who hasn't enjoyed the delights of 'women laughing alone with salad', or the even more troubling 'women failing to drink water'.
But most of the time, stock images are just depressing. I've spent a lot of time trawling through page after page of awful, tired, clichéd stock photography, and let me tell you: there's something seriously soul-destroying about it. Faced with another image of 'business men in suits shaking hands' I'm seized with the urge to shoot myself.
But there is a better way. Gradually there's been a proliferation of free image libraries, many of which contain some seriously beautiful images – and not a cliché in sight. There's a few links below - go, make your website more beautiful.
Or if you need some more info on the legalities of using and licensing stock photos, check out StockPhotoSecrets' "Ultimate guide to using stock photos".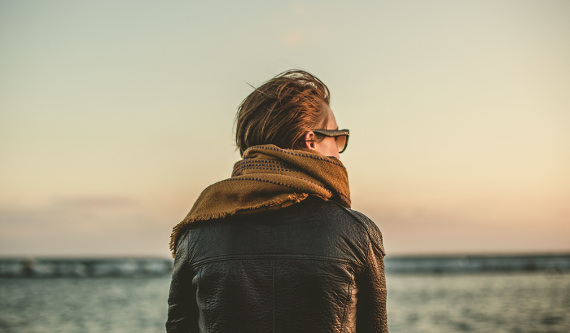 Unsplash is a revelation. It's strapline is 'make something awesome' – and now you can! It's a carefully curated collection, updated frequently with new images, and you can do whatever you like with them. The search function isn't amazing yet, posssibly because the tagging is crowd-sourced, but just browsing through the collection is enjoyable in its own right.
Claims to be 'the best place on the internet to find beautiful free stock photos. All Creative Commons licensed so no attribution required – and here the search function is a little more advanced.
This site has both free and paid-for stock pictures, but the link above will take you to a page filtered to show only the free ones.
Another good collection of high quality images, all free Creative Commons licensed. Categories such as nature, fashion and food & drink help to drill down to the kind of image you're looking for.
A relatively new site that offers free stock photos with a wide range of subjects, especially pictures of people.