A Freshleaf Christmas!!
At Freshleaf we're very excited about Christmas! We had our Christmas party this week, which was a terribly glamorous affair where a fabulous time was had by all (see pics below). Good food, good company… what more could you ask for?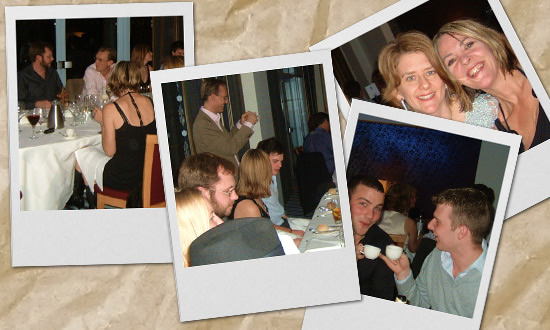 And now we're off on our hols until the 5th January. Merry Christmas and a very happy new year to everyone!!