Why the evolution of web publishing means web developers will raise their game
I'm a big fan of the question-and-answer website Quora. Being that I follow various topics around web design & development, it's not uncommon to see this question posed:
Now that there's WordPress, who needs developers?
To the untrained eye, it's a fairly valid question. And the nice folks on Quora answer it very politely and succinctly, probably much better than I would.
But there has been a change in the web development industry. It used to be that if you were cutting edge enough to decide you needed a website, you had to hire a developer ('webmaster'!) to navigate the intricacies of code, databases, ftp, hosting, servers and DNS.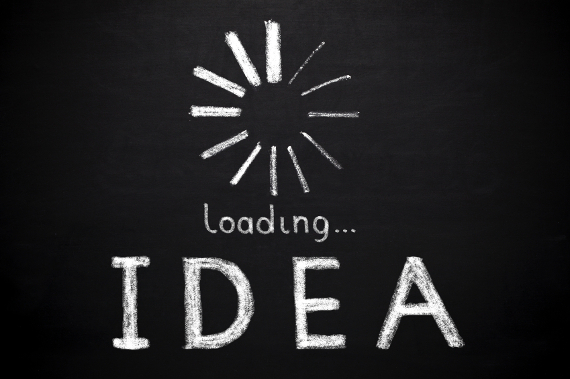 Things have matured a little since then. Now, every company needs a website. It's unthinkable not to have one – partners and customers and potential customers absolutely expect it. The landscape changed – and continues to change – pretty rapidly. WordPress first arrived on the scene in 2004, with theme support following in 2005. Twitter and Facebook were both launched in 2006, and in 2007 came the iPhone which in a short space of time launched the smartphone revolution and totally changed the way we accessed the web.
With the arrival of WordPress and its ilk (for there are others), the design and publishing of websites – once the preserve of those with a particular skillset – has become a relatively cheap and commoditised product. And not only that, but it's pretty good. If you're a small or even medium-sized business owner you can get a really good-looking website up and running using WordPress in pretty short order, and choose from thousands of very professional looking themes which are packed with all the functionality you could possibly need.
But does this signal the end for web developers? Should we all go and re-train as sheep farmers? Not at all. Now that the value of websites and applications has really been recognised we're seeing the opportunity to raise our game and focus on what we're really good at. Specialisation brings greater skill and greater efficiency. Some developers create plugins and themes for WordPress. Others develop the applications that we're all used to using online, or the mobile apps we rely on every day. There are those who specialise only in design, or in search optimisation, or usability, or conversion rate optimisation… and so it goes on.
At Freshleaf, we specialise in B2B technology websites and bespoke data management applications for large businesses. We're really good at it, and that's what we stick to. And we know we're adding value because our customers keep telling us so. So while there are those who like to look at the changing landscape of web publishing and shout from the rooftops "web design is dead!", we're happy that our industry is maturing and excited about the changes and the challenges that are to come.